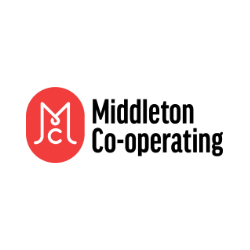 A new people-centred, community-led local organisation – working together for the benefit of all the people in our M24 postcode.
We are making a difference on things that matter most in people's everyday lives, and building a town where we can all access the things we need, and enjoy the place where we live. 
We intend to be Greater Manchester's first co-operative town – taking a new approach to strengthening our local economy and local community, in the Borough that gave birth to the co-operative movement.